Older Game Jam Games
Arcafire - Made at CalCade Jam 2016
Arcafire is a competitive local multiplayer Pong dueling game. Its Pong with a modern intense fast-paced dueling twist. Arcafire was developed and designed for CalCade Jam, Calgary Game Developer Association first sponsored arcade cabinet Jam.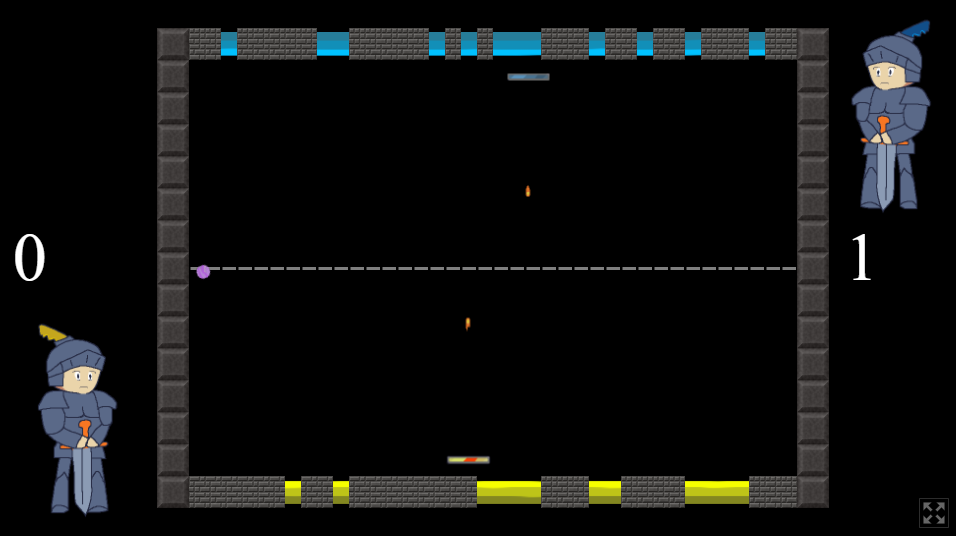 Gishiki Shooter - Made at Global Game Jam 2016
Shoot and doge the enemies to get points. Double damage if you match your bullet color to the enemy color. Keep the multiplier going!
Saddu, Clown for Hire - Made at Ludum Dare 34
Help this poor clown inject some fun into his soul by blowing some balloons…oh wait, he's still sad :(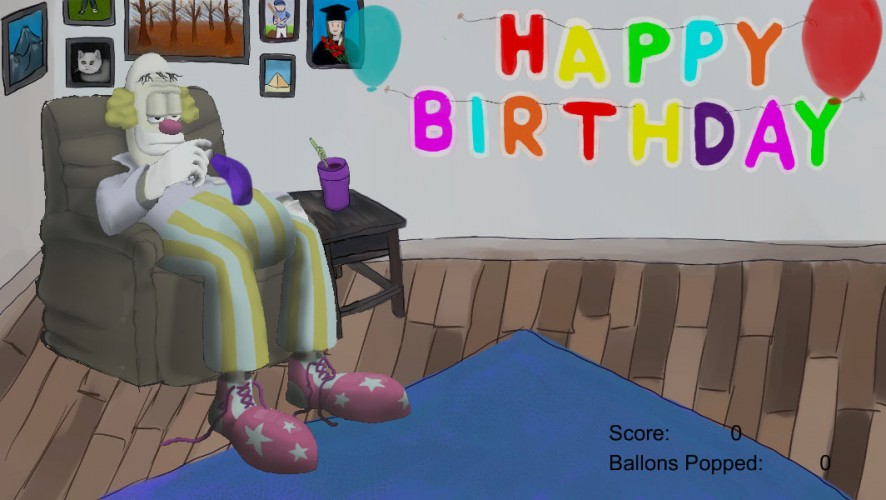 Get Out of My Way! - Made at Ludum Dare 33
It's Black Friday, and you need to buy Xmas presents! Charge through the shopping center destroying everyone/everything in your way!
Bodybag Drag - Made at Global Game Jam 2015
Drag the body from room to room to avoid letting the visitors in your home from spotting it. They will think about the room they want to go to before going there.
It is available on the Play Store
80s Tycoon - Made at Global Game Jam 2014
Run a large business in the 80s and make decisions on what to sell and what to do about the protesters on the street.
Heart Attack - Made at Global Game Jam 2013
Travelling through some one's veins destroying everything in there. But the white blood cells will try to defend the body.
Ryan Dallaire Feb 04 2017